Built: 17th century
Status: Private
Visitable?: Yes, only the gardens
Notable: Property of Prince and Princess Kayali (Syria). The castle has not been modified since the 18th century. Known for the largest rose garden in Normandy.
Web: None
In a small town in Upper Normandy called Ermenouville you will find this quite spectacular castle. Ermenouville is a very small village, just some 150 inhabitants, but still they have this very beautiful castle dating back to the 17th century.
The gardens of the castle are well known and respected. They have the largest collection of roses in Normandy.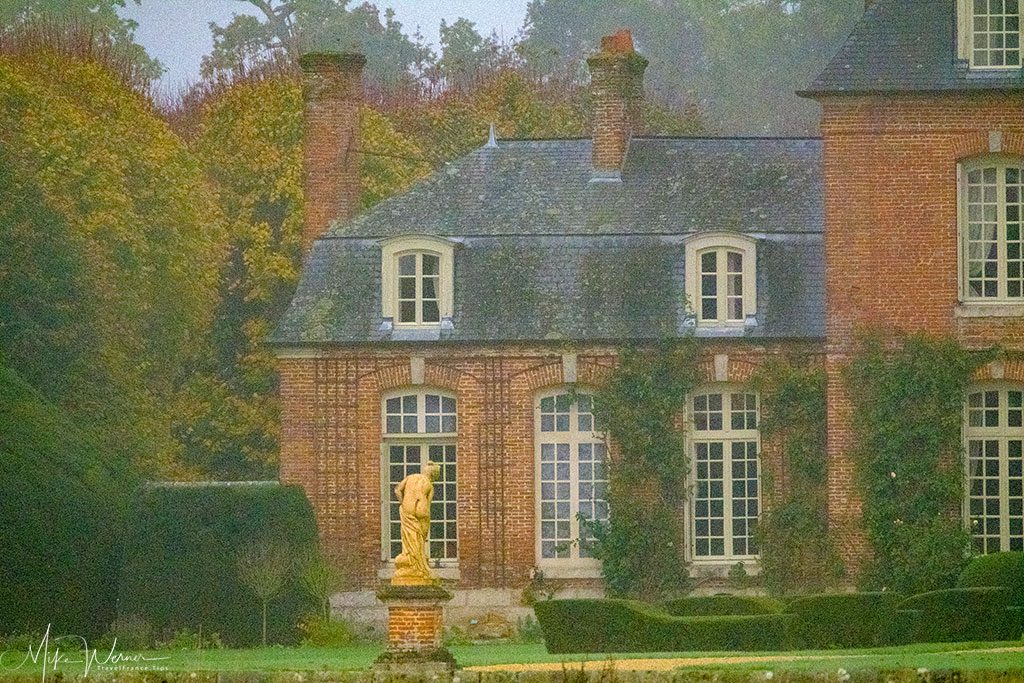 The gardens can be visited from May to September every year. There are 2900 roses in the 10 hectares garden to be seen.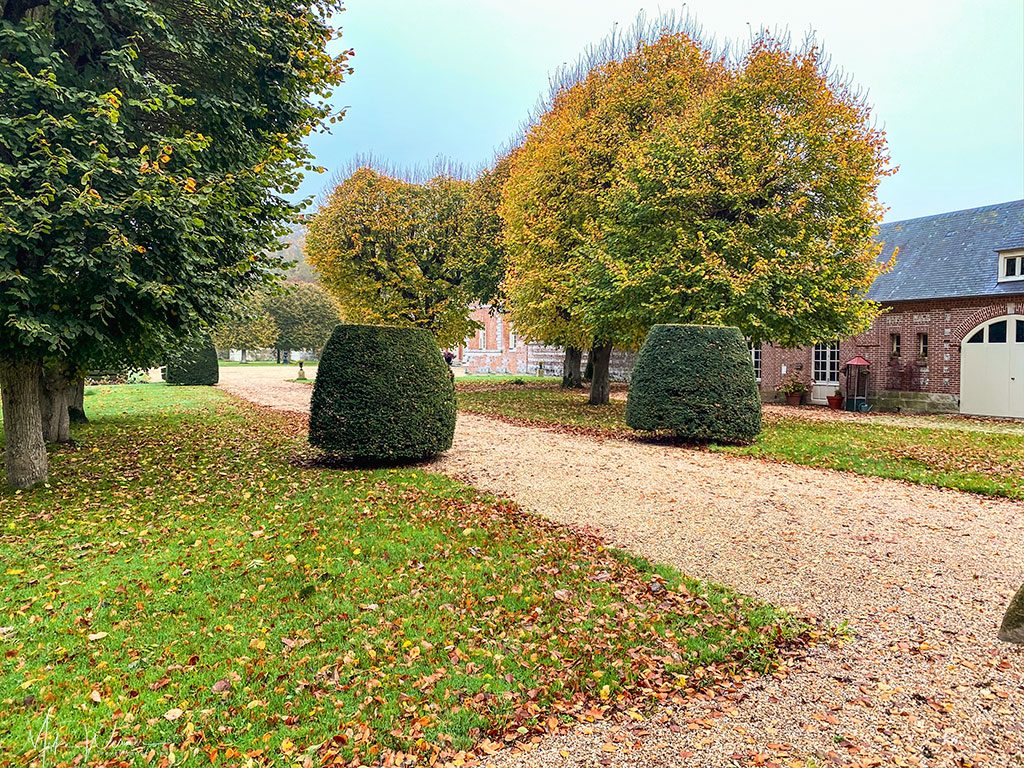 The castle is located a few miles from the coast (Veules-les-Roses) and several famous people have stayed in the chateau over the centuries, including the famous French writer, Victor Hugo.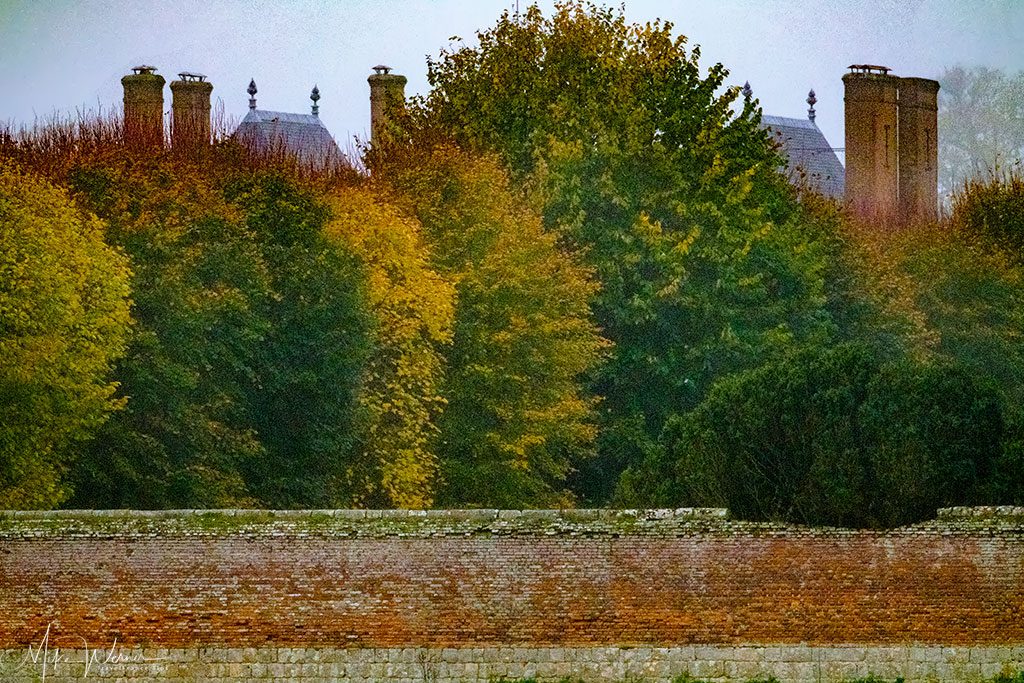 You can visit the gardens from May 1st to September 30th, every year, from 2 PM (14:00) to 6 PM (18:00).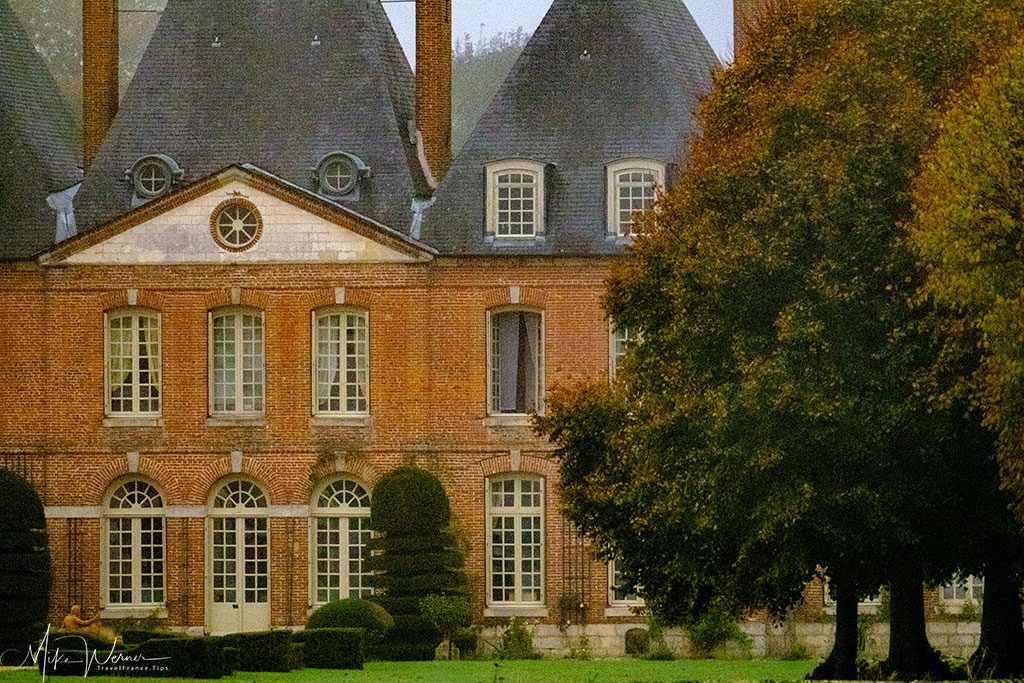 The castle's ground floor can be visited Friday to Sunday, and public holidays.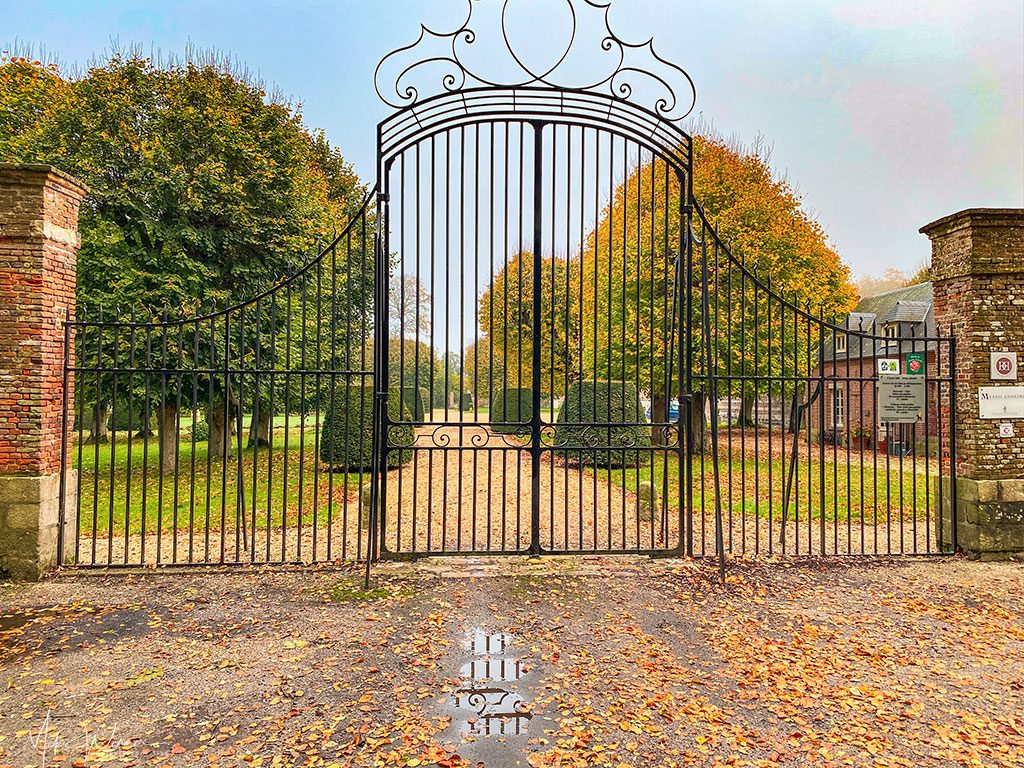 Conclusion
The Mesnil-Geoffroy castle in Normandy is a nice visit, especially if you like roses and other plants and vegetable gardens. The entrance fee is not much (a few euros), and if you're lucky you'll be shown around by a real prince or princess.

Click here to see other castles in the area.
Related Posts