Built: 16th century
Status: Private
Visitable?: No
Notable: –
Web:
The Chateau de Dion is located in between Cognac and Saintes.
The castle was built in 1574, the date is marked forever above the main door: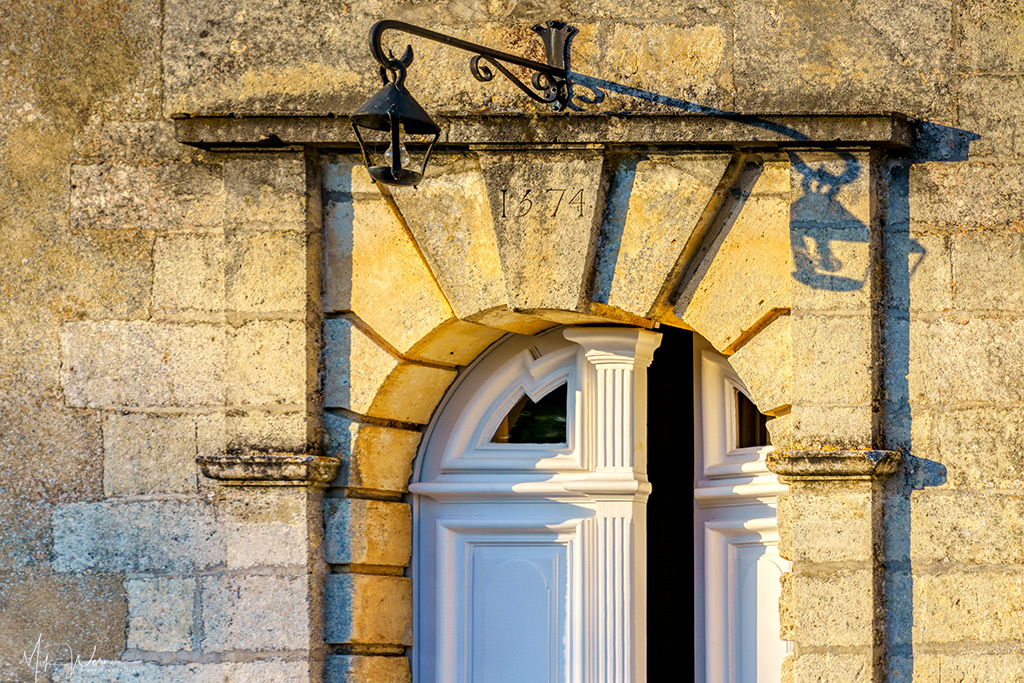 The castle changed ownership many times over the centuries.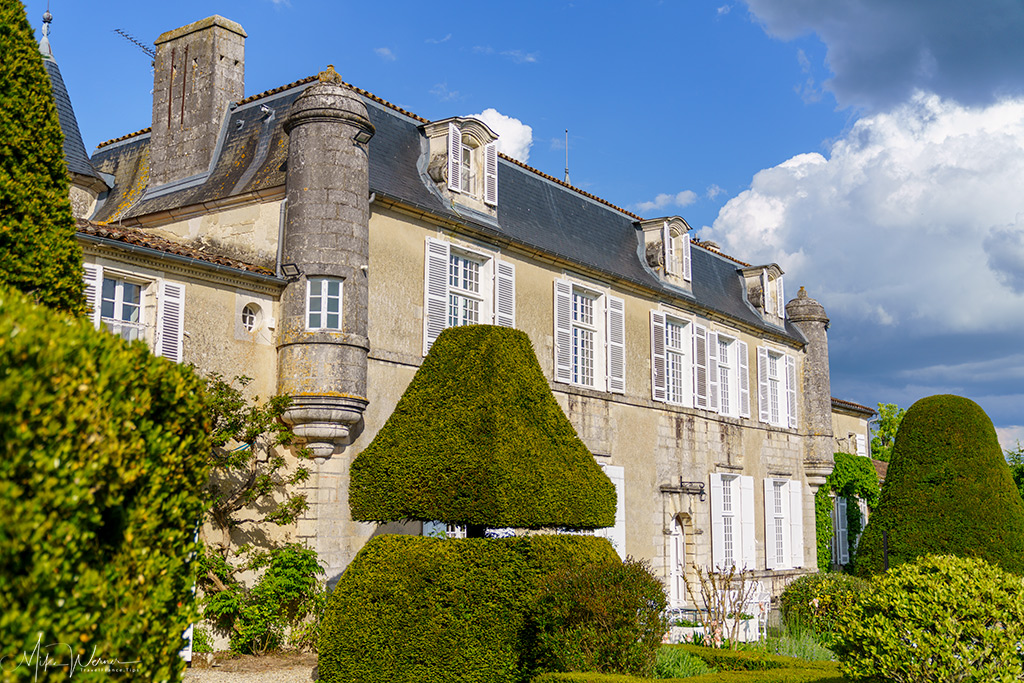 It is currently in the hands of a Marquise, but he is not from the original family.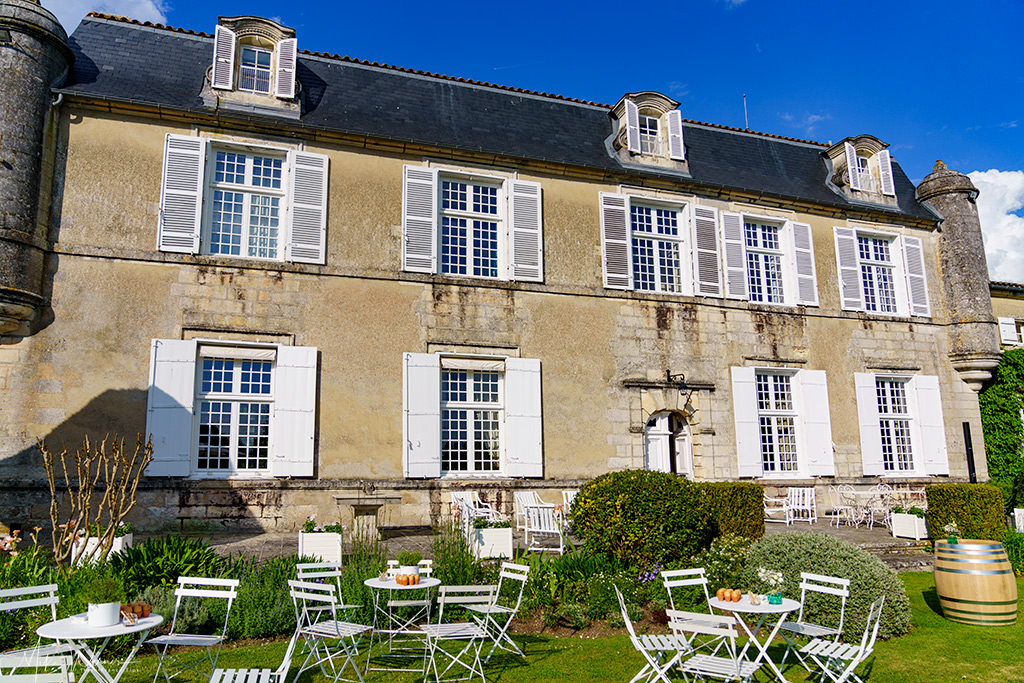 Although only located 300 meters from the Charente river, it has its own well.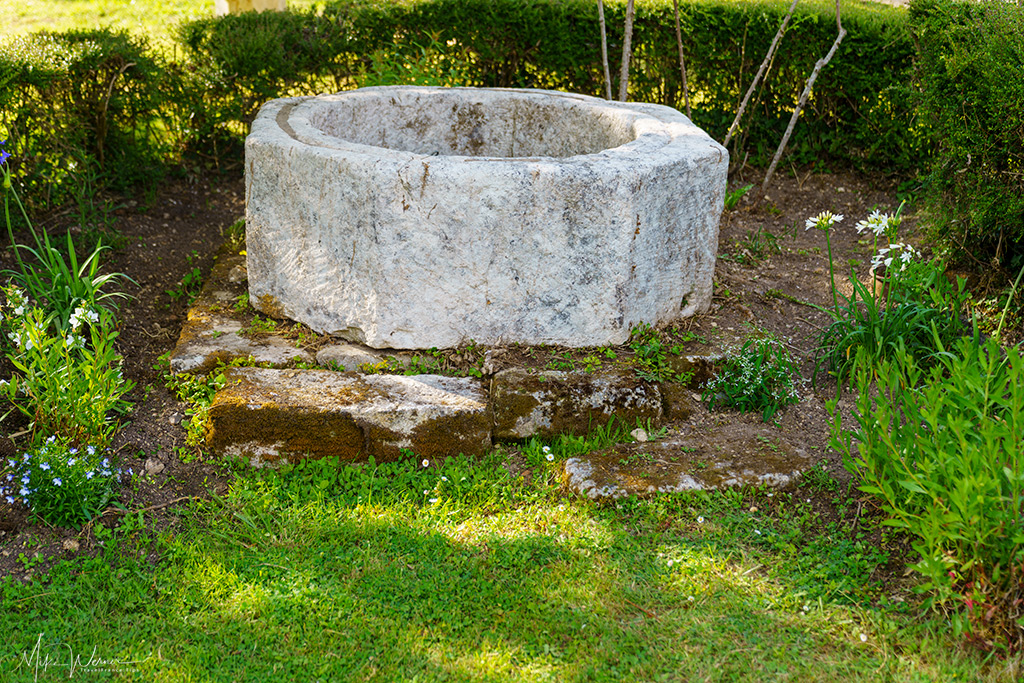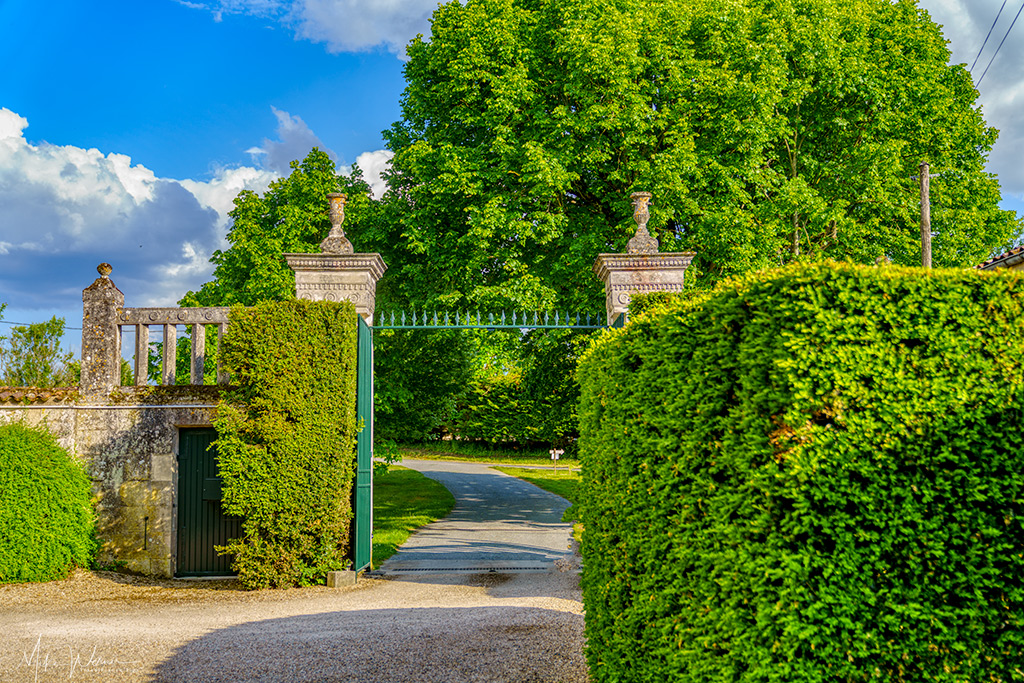 There is even a pigeon cove in the British-style garden, where a previous owner ordered a thousand dove pots.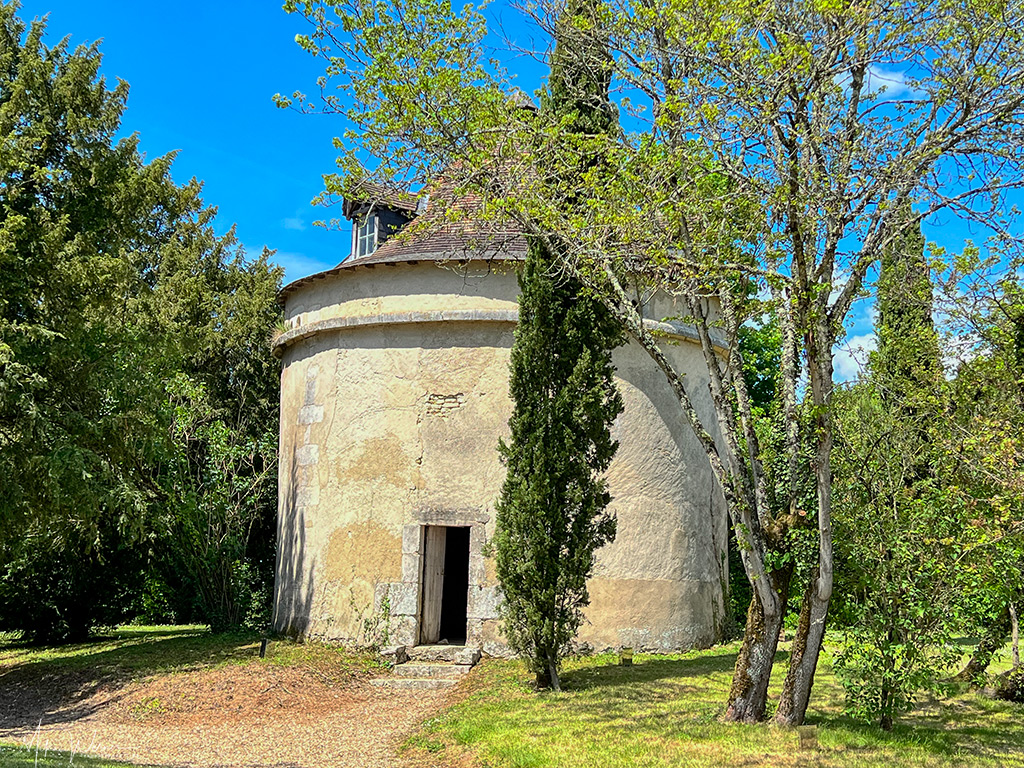 Summary
The Chateau de Dion is a typical castle for the Cognac area. It's set in a beautiful and lush English gardens with many trees casting a much needed cool shadow during the hot summer months. The castle is in private hands and can not be visited.
Related Posts