Transport
Getting there
By Car

By Train
From
Via
Time
Time
Calais
A26
4:30 hours
No train service
Paris
A6
2 hours
No train service
Dieppe
A151, A13, A6
3:45 hours
No train service
Le Havre
A13, A6
3:45 hours
No train service
Cherbourg
N13, A13, A6
5 hours
No train service
Marseilles
A7, A6
5:30 hours
No train service
Air: There is NO airport close to Chablis. Closest international airport would be Paris.
Ferry: No ferries
Bus: None of the long distance bus operators travel to Chablis. Closest city in their itineraries would be Auxerre. From there you can take local buses.
Within Chablis
Chablis is a small town, and you will not need any public transportation. Once you have found a parking spot for your car (which in the summer might take some time), you can easily walk in town.
Streets are often very narrow. Most shops (and wine tasting shops) are all centered around the main street.
Restaurants
Chablis is a small town, so you will not have a large selection of restaurants. There are some 17 of them, many very good to excellent (and many pricey). This is a wine town, so many wine buyers are wined and dined in good restaurants.
We can recommend the "Hostellerie des Clos" restaurant.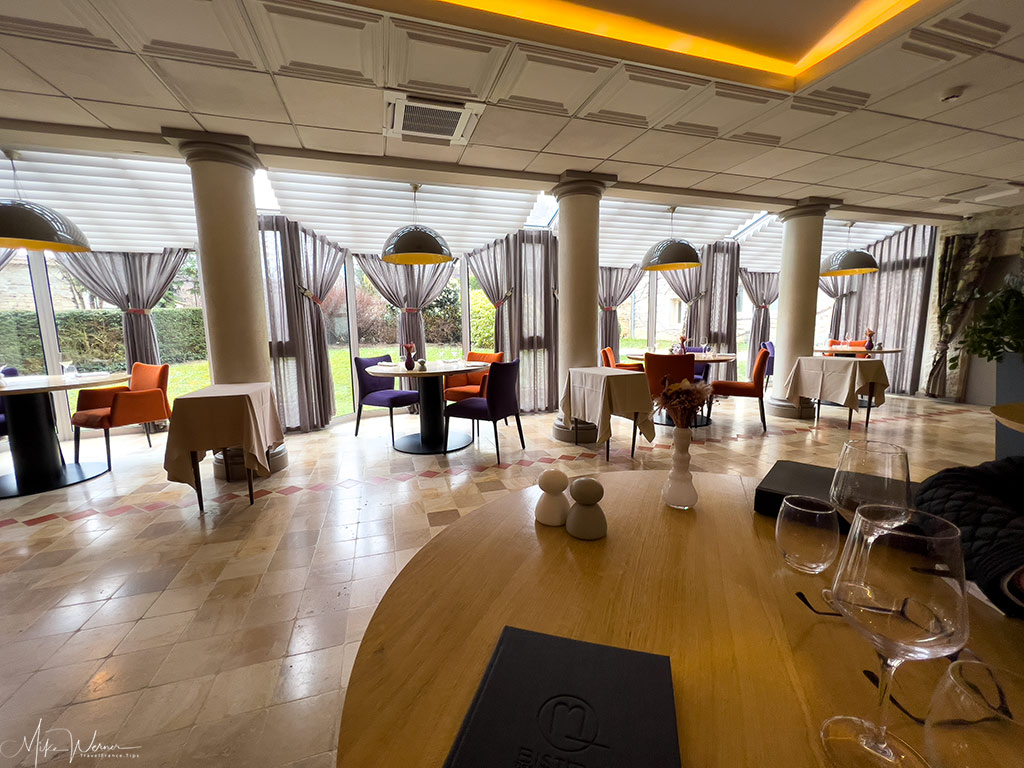 Hotels
There are some 15 hotels, gites, airbnb and other accommodation places in Chablis. Some of them are upmarket.
Things To See/To Do
Walk the small and narrow streets of Chablis



Taste wines in the many places in Chablis



Visit the Saint-Martin church
Visit and tour the Domain Laroche castle



Visit the Tourist Office (click here to access their website)



Related Posts