Built: 1640
Status: Private
Visitable?: Yes, during summer
Notable: –
Web: –
One of two active castles in the town of Cany-Barville (a rich traders village in Upper Normandy), the Louis XIII style castle of Cany is magnificent.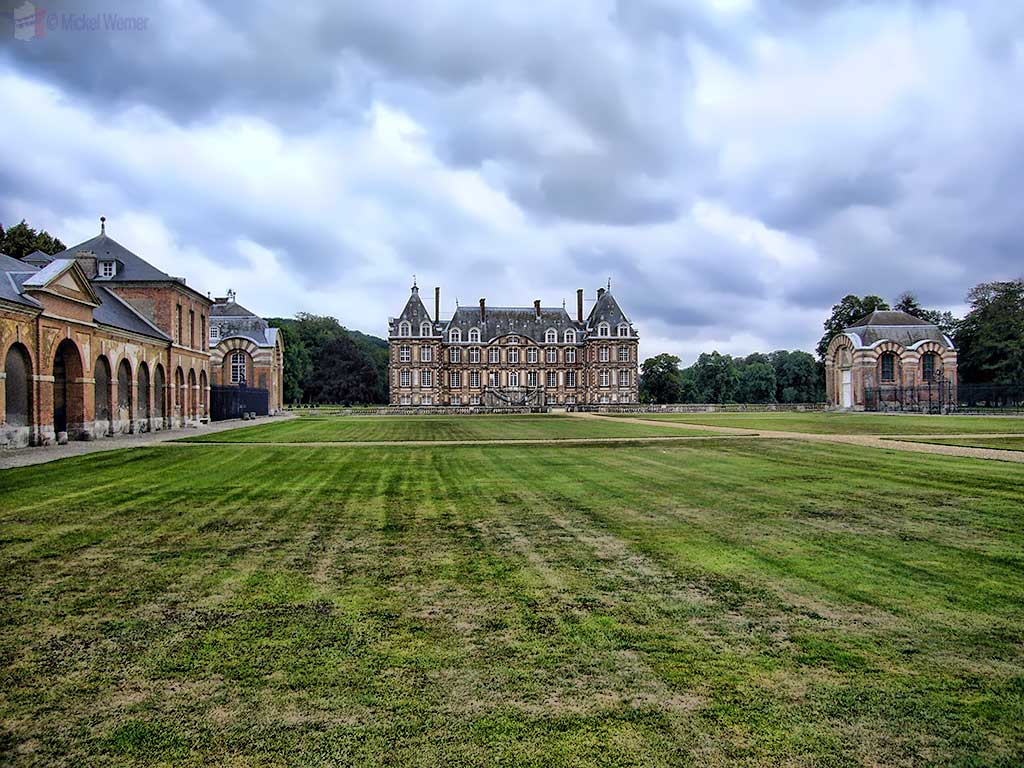 The main building has 1300 square metres (14,000 square feet) of living space divided over 4 floors.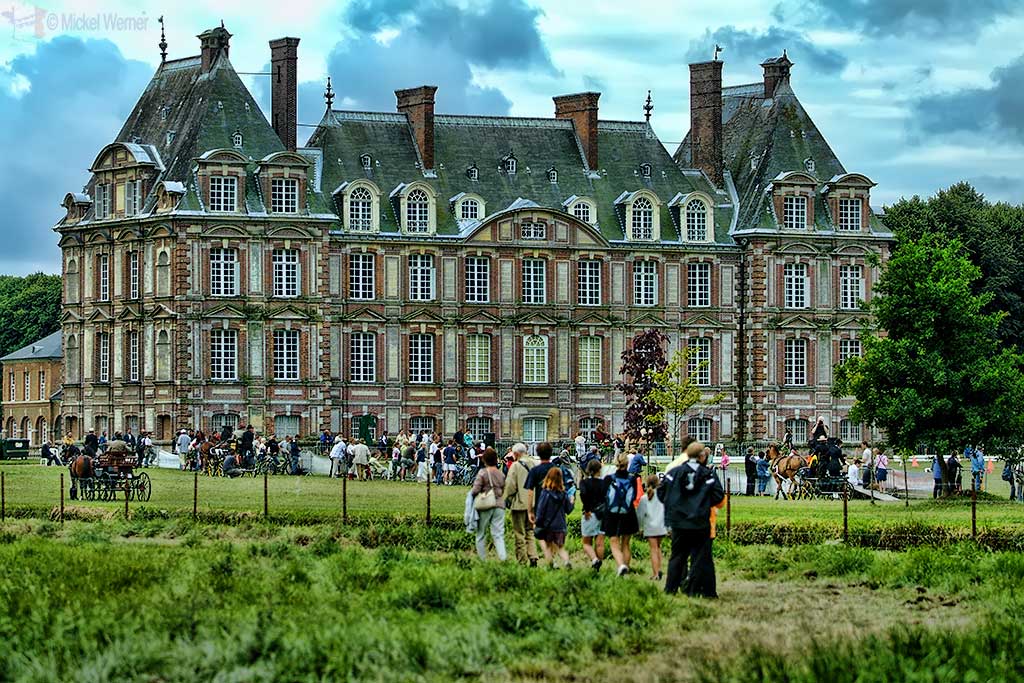 Currently owned by a Count, the castle has a moat (but not for defence purposes) and several buildings and enormous grounds (30 hectares = 74 acres).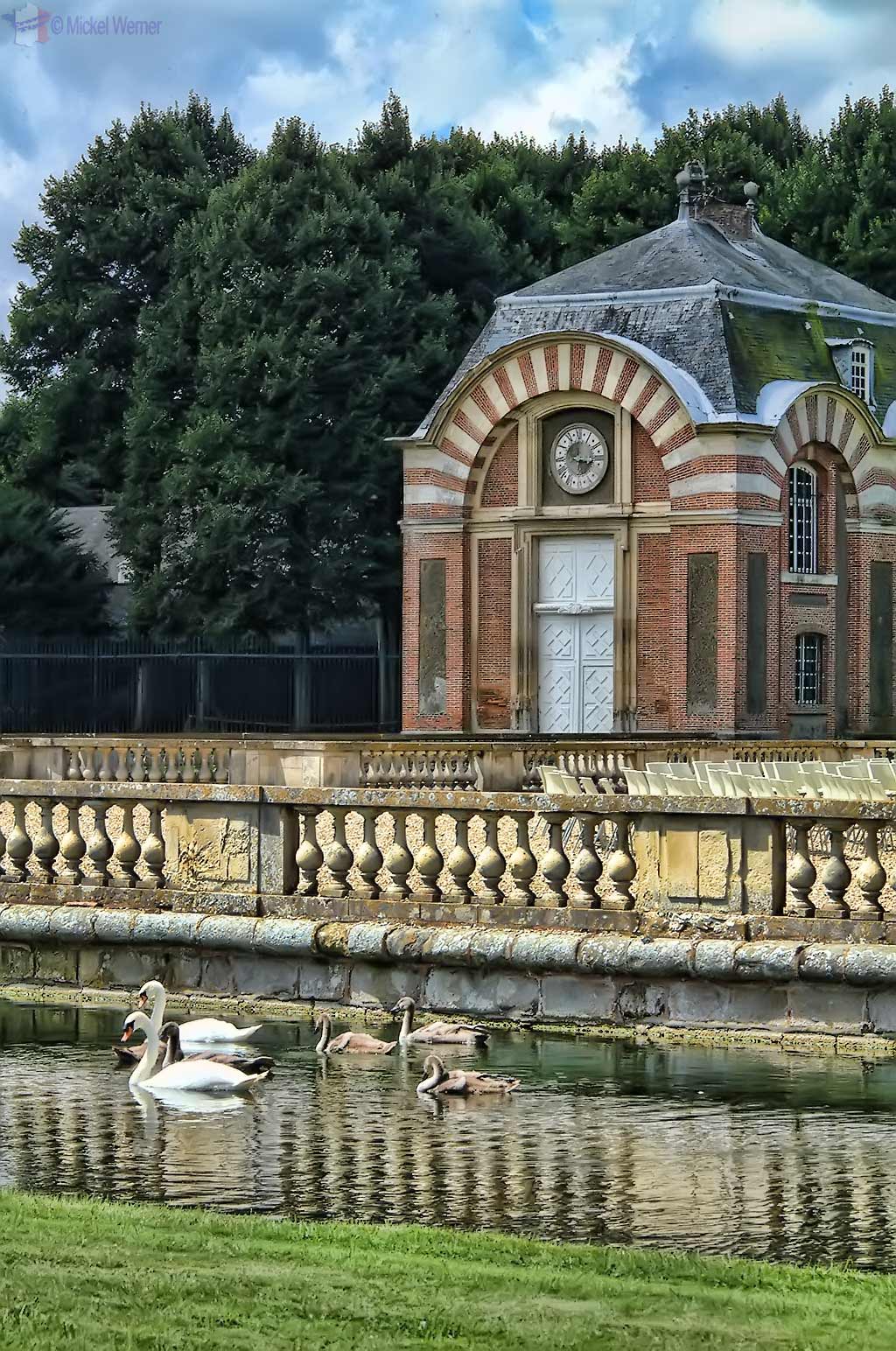 For many years the castle grounds hosted the annual international horse & buggy races, but that got stopped since the horses (and spectators) ruined the grounds.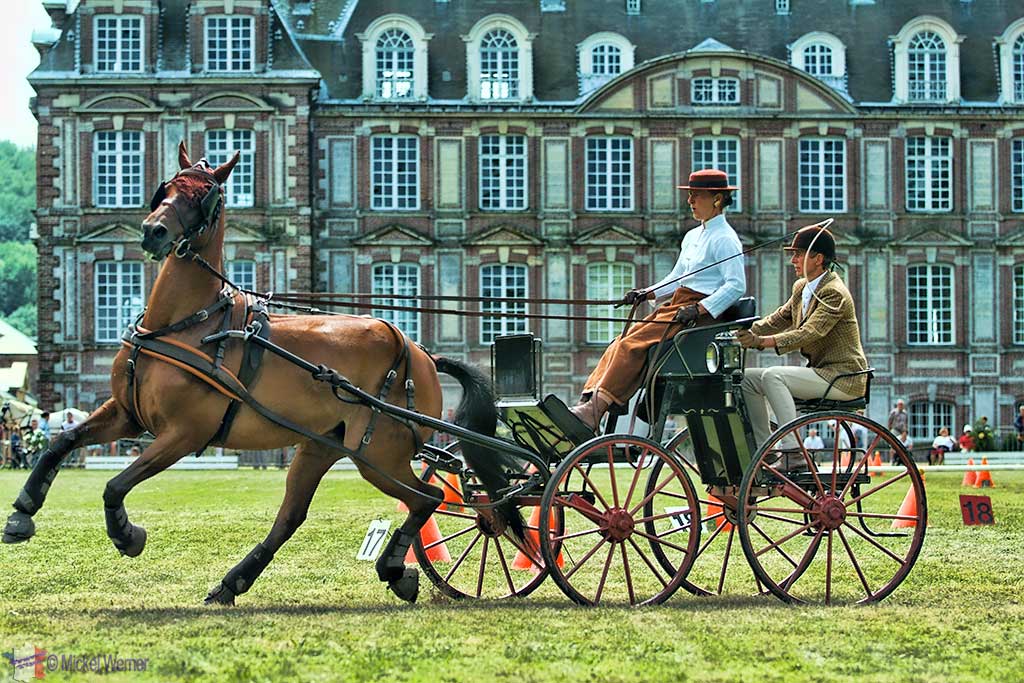 Although in private hands, they do organise regular visits, even night visits using candles. Visits are between July and August.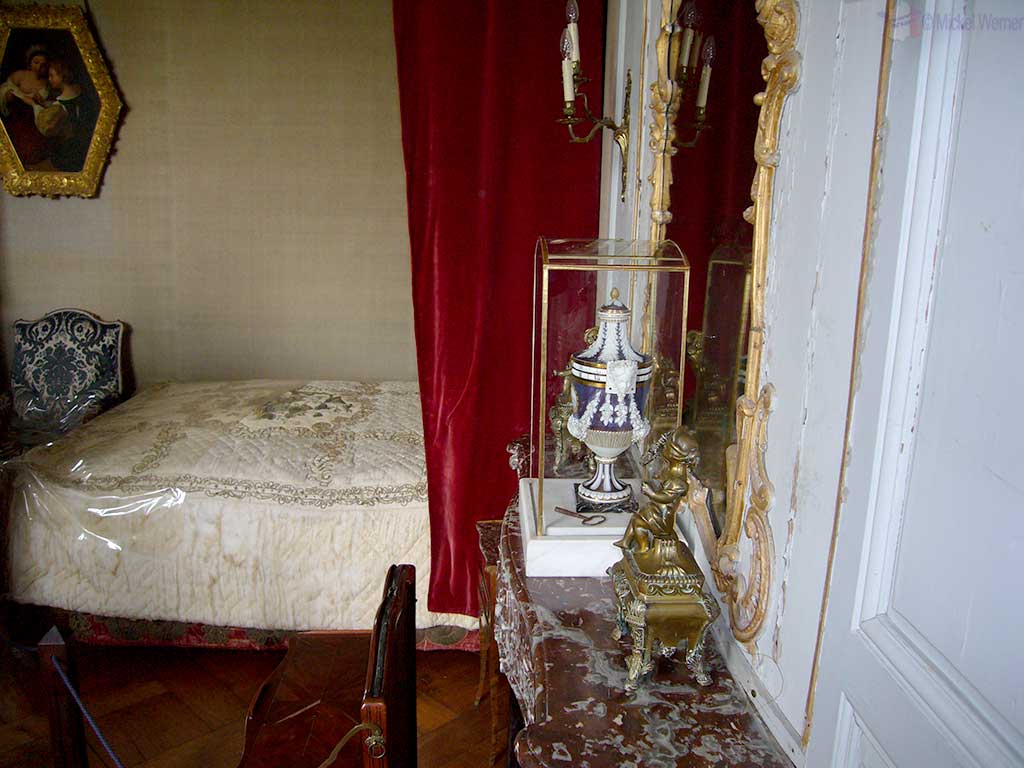 The furniture on display are the ones originally used in the castle, in other words, the way it was in the old days.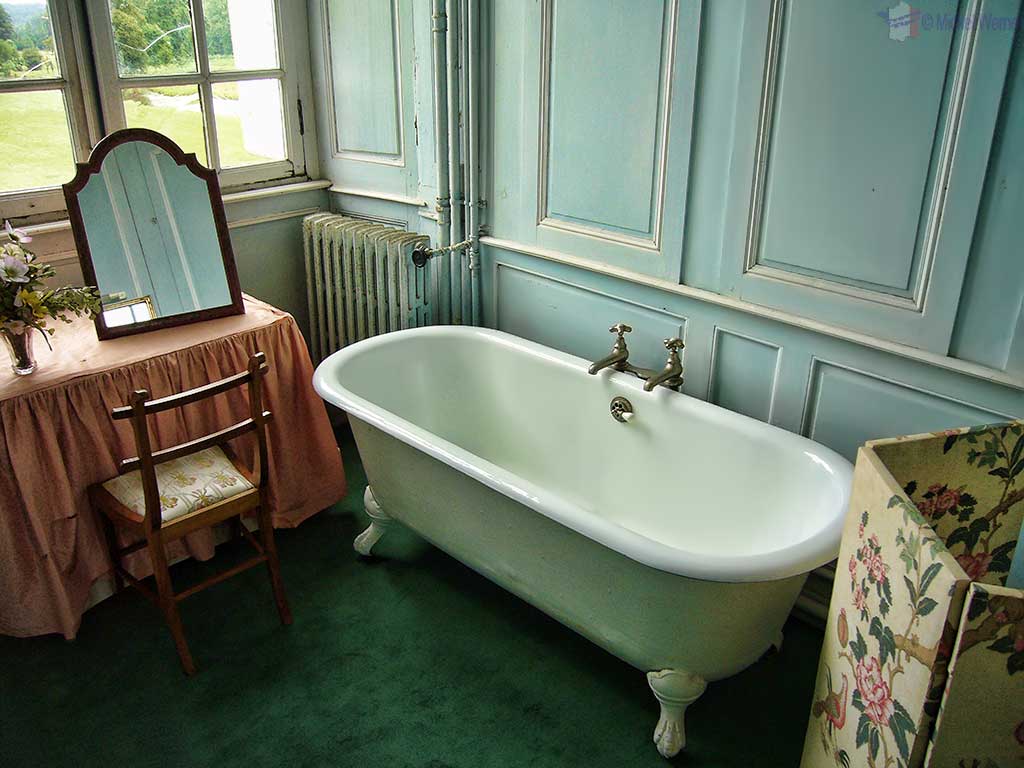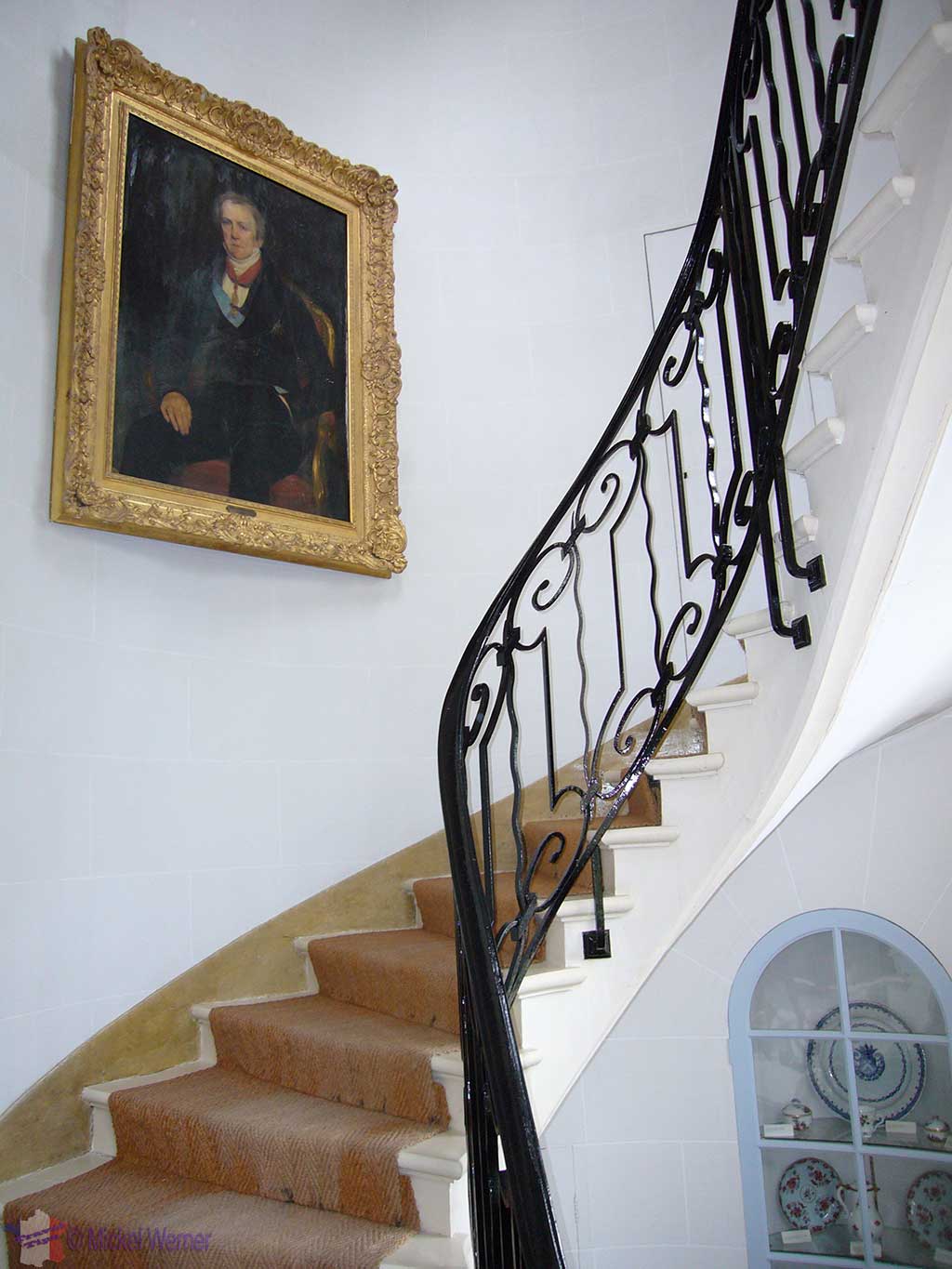 Church of Barville
The castle was built in the year 1640, and has a very beautiful church (built in 1527) located alongside the Durdent river closeby.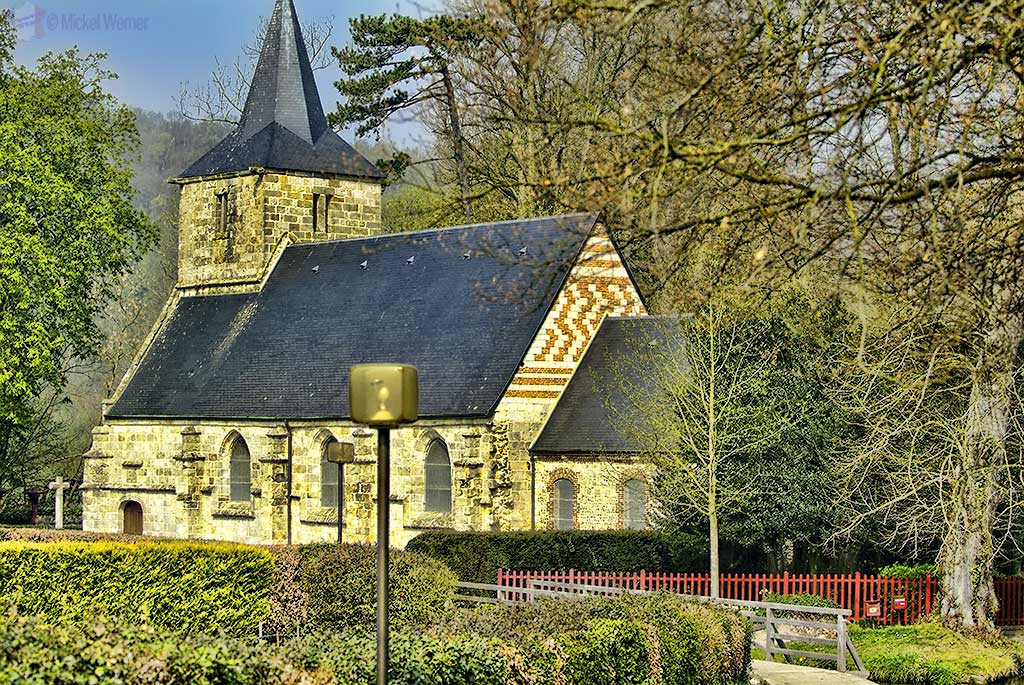 The Cany-Barville area has one other castle inside the town and ruins of another castle outside. Inside the town you'll also find the ruins of a small fortress (located next to the municipal swimming pool).
Click here to see other castles in the area.
Related Posts